Choosing a Therapist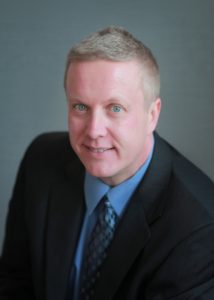 Choosing the right therapist is one of the most important aspects of having a good therapy experience. No therapist, no matter how skilled they are, is the right fit for all clients. As you choose your therapist, there are many important factors to consider, including their credentials, their experience, and their areas of expertise. However, the most important factor is finding a therapist who you feel comfortable with and trust that they can help you with your particular concerns. In my experience, the best therapists are committed to helping you find the right therapist, even if they may not be that therapist.
What Does a Good Therapy Relationship Look Like?
What a good therapy relationship looks like varies from person to person. What works well for you may not work well for your friends or your spouse. However, there are several important aspects of good therapy relationships that are fairly consistent. First, it is important that you are able to trust your therapist and have confidence in their ability to help you. Second, it is important that you feel listened to and heard. Your therapist may not always understand, especially at first, but it is important that you know they working with you to understand. Third, empathy is an important part of the therapeutic relationship. Empathy refers to being able to recognize and understand not just what you are saying, but what you are feeling. Like understanding, empathy is not always going to be accurate, especially at first. However, it is important that you know your therapist recognizes your emotions, honors them, and is working with you to understand them.
While the therapy relationship is one of the most important aspects of therapy, it is important that clients recognize that it is common for there to be challenges in the therapy relationship as well. As with all relationships, it takes time to build a good relationship and, even after a good relationship is established, challenges and even conflicts may emerge, particularly if working over a longer period of time. This is normal and not necessarily a sign therapy is not working. When these challenges emerge, it is important to discuss them with your therapist.