TeleMental Health and Teletherapy Services in Colorado (Video Therapy)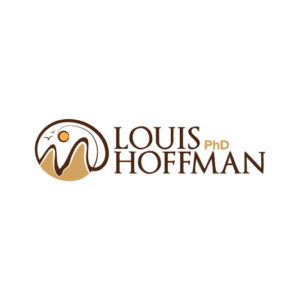 Although I primarily see clients in my office in Colorado Springs, for individuals in remote areas or who are not able to find a therapist who is a good fit in their area, I do occasionally see clients utilizing teletherapy or video therapy. For these clients,I use a service call Secure Video, which requires a small free download to join video calls. The app is same app used for Zoom; however, the secure video connection provides a higher level of security than Zoom to protect the privacy of video calls. In Colorado, the current guidelines for psychologists require us to meet in person for an initial session and meet a couple of times a year as therapy progresses. Therefore, we would need to meet at my office in Colorado Springs for an initial appointment and subsequent sessions could use the video call option. To inquire about setting up an appointment, call (719) 510 -8846.
What is TeleMental Health?
My approach to TeleMental Health is primarily the same as when seeing individuals in person with the exception of using video calls for sessions; however, it is not the same experience as being in the therapy room together. My preference is that clients who use teletherapy come to an appointment in person in Colorado Springs at least a couple of times during the duration of therapy; however, this is not possible for all clients. I do not believe teletherapy is a good option for people who are in crisis. In these situations, I recommend seeking a therapist who lives close to where they live.
Important Considerations for Teletherapy
If seeking teletherapy, it is important to have a reliable internet connection. While Thera-Link does have a iPhone and iPad app, the app does not work well unless connected to the internet.
Not all insurance companies will pay for teletherapy. While some insurance providers, such as Medicare, do cover teletherapy, they may not do this in all situations. If you are intending to use insurance, it is best to check with your insurance company first to make sure they will cover it. Most people seeking teletherapy private pay for their sessions.
SaveSave
SaveSave